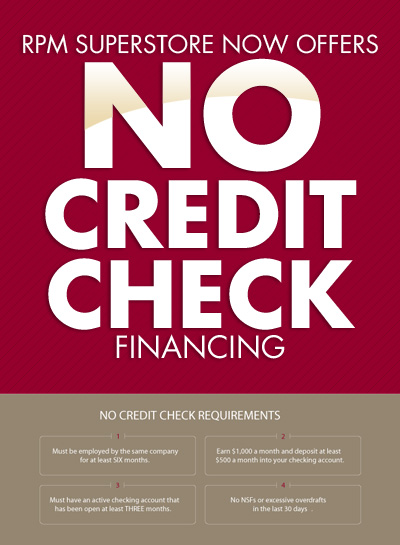 CUSTOMIZING RICHMOND'S VEHICLES SINCE 1985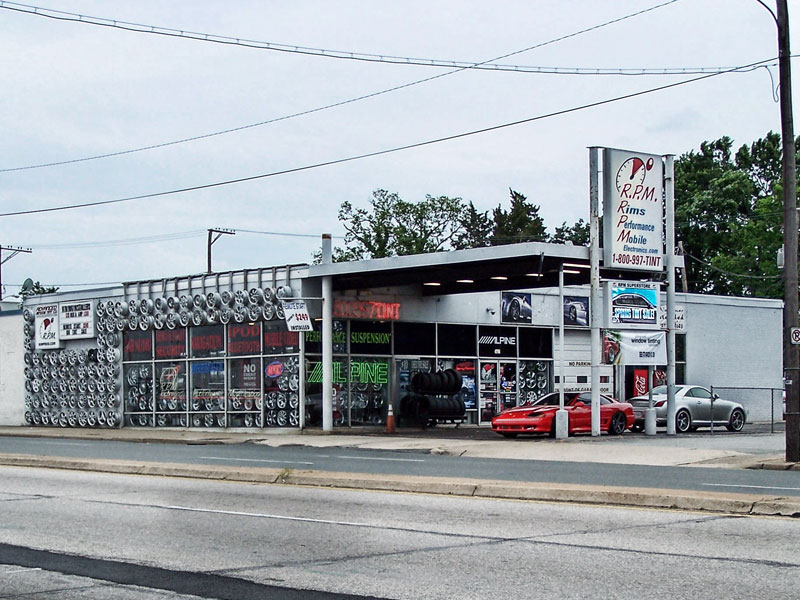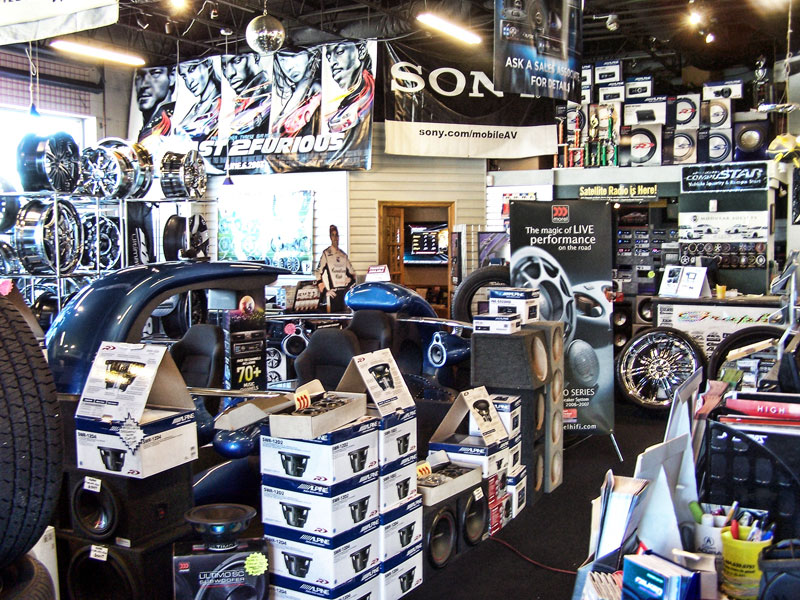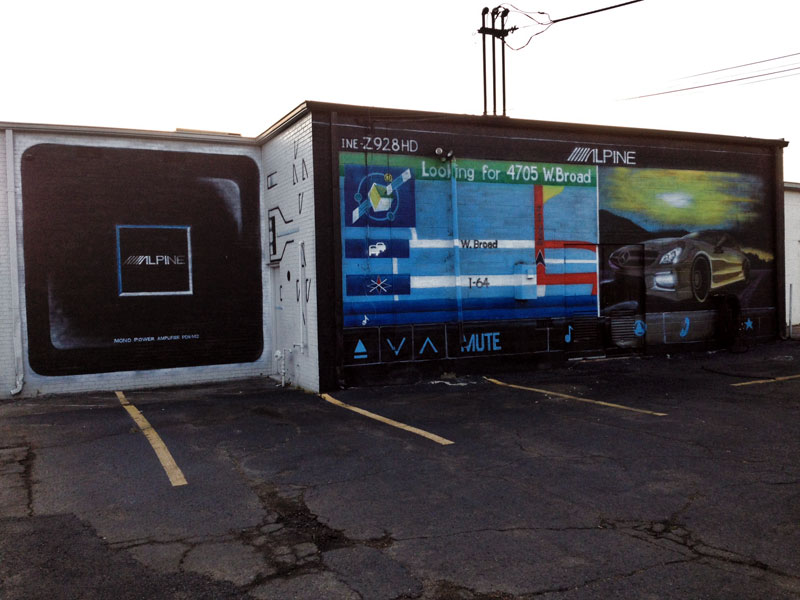 RPM is Richmond's Ultimate Autosalon Superstore. You can 100% count on one thing, if RPM does it, it is the best, period! If we can't be the best at what we do, we simply won't do it. So rest assured; you are in one of the best shops in the automotive customization industry.
Established in 1985, RPM Superstore is owned and operated by automotive enthusiasts. Since then, RPM has satisfied Richmond, VA's auto customization needs, providing basic and custom car audio & stereo installs, remote car starters, vehicle security, wheels and tires, wheel repair, performance upgrades, specialty lighting, professional certified window tint, car and truck accessories, and complete ASE certified vehicle maintenance and repairs just to name a few.
RPM services all types of vehicle, ranging from economy automobiles to luxury rides and all points in between. Our installation team is the most skilled group of individuals in the metro Richmond, VA area. We pride ourselves on providing excellent customer service and a quality, custom job to every client.
Come by and visit our showroom, talk to our staff, and get ideas for your next mod. RPM is located at 4705 West Broad Street in the heart of Richmond, VA. Our operating hours are from 9 AM to 6 PM Monday through Saturday. You can also call us at 804-358-9576, or toll free at 800-997-8468.
FROM THE BLOG

Posted on Nov. 08, 2012
Beautifully shot, creatively edited… just a beautiful video. Oh yeah, the wheels are hot too! Come get your Lexani Wheels at RPM Superstore. Give us...


Posted on Nov. 02, 2012
November 9th will bring the return of the 8-6 as Initial D: Fifth Stage premieres in Japan! While there are no current plans to air episodes in the US...